Transmission experts in Central Scotland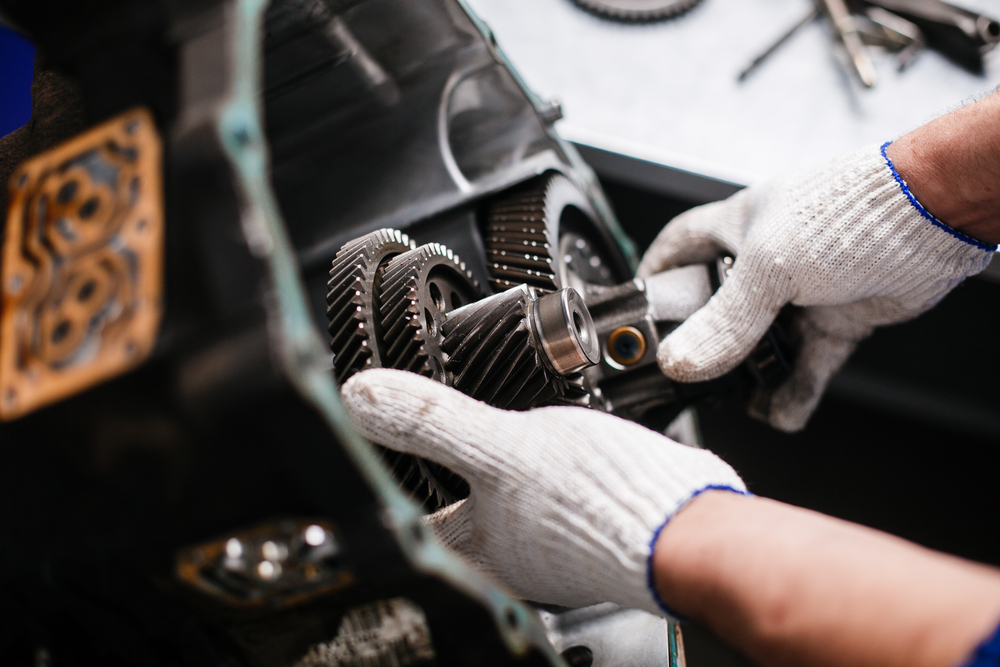 We are a specialized transmission workshop and fitting center in Scotland. We diagnose, repair and replace automatic and manual gearboxes, clutches and prop-shafts for most makes of vehicle. We have in-depth experience and facility providing a quality controlled range of products and service to ensure that your vehicle is back on the road with total peace of mind and confidence.
Recovery | Diagnostics | Service | Repair | Exchange | Gearbox| Automatics

Gearbox Diagnostics
What's the problem?
We have the expertise and equipment to pin point the problem. It is a simple process with minimal cost to determine the root cause of the issue.
Did you know that a high percentage of clutch and gearbox issues are misdiagnosed? Regardless of the issue we can determine the problem accurately.
Automatic gearbox issues are also regularly misdiagnosed
Book your vehicle with us for a determination of the fault and let us provide you with cost, timescales and repair options.
Manual Gearbox
We offer a range of options including: own unit repairs and overhaul to complete replacement of your existing transmission (gearbox). We re-manufacture and repair in-house all types of transmission and provide a comprehensive warranty.
We provide a range of repair options and provide a fully integrated service.
Regardless of vehicle type and application we are able to provide a great value for money repair or replacement option for your vehicle.
Automatic Gearbox
We cater for all types of automatic gearbox, rebuilt in-house we supply and fit transmissions for cars, 4x4's, motorhomes.
Wet clutch automatics, DSG, DCT, multitronic - We provide a comprehensive service for most makes and models.
Notably we service "sealed for life" transmissions as recommended by Mercedes, BMW, Range Rover, Audi and VW.
Call us for a fast and efficient service- regardless of the issue you can be assured you are in good hands.
Sealed For Life Gearbox Servicing
We have specialist gearbox flushing and servicing equipment developed solely for the purpose of servicing today's modern sealed for life gearboxes.
Our service includes gearbox flushing, chemical cleaning, and oil refill, filter changes which are possible in most vehicles and gearbox computer adaptions reset.
We Are A One Stop Solution For All Your Clutch And Gearbox Problems
Visit Our Motor-home Specialist Website @ Kamperzs.com